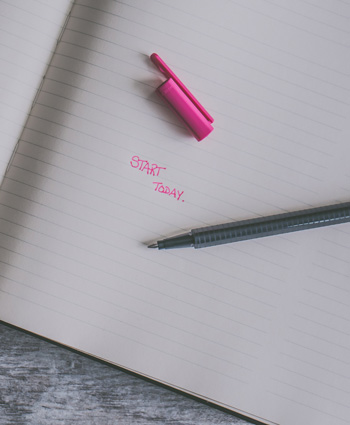 The following are not appropriate for use in emergency situations or for seeking therapeutic guidance.
To schedule a free 15-minute consultation, use the button to the right. If you have any questions about services or want to schedule an appointment, then please use the form below or call me at 903-502-0515.
You can expect a response from me within 24 business hours.