Pet Loss & Grief
So much more than "just" a pet.
Companion. Four-legged kid. Fur baby. Best friend. Whatever you call them, the mark they leave on your life is everlasting. And the house just doesn't feel like home without them. You find yourself losing sleep and thinking about them constantly. All around you, life goes on…but your life hasn't been the same since you had to say goodbye.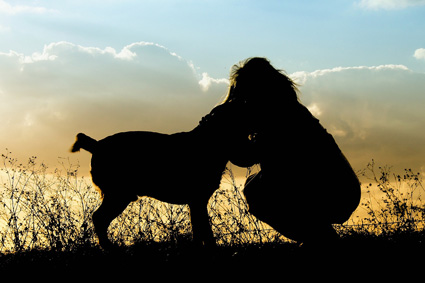 When you're grieving the death of a pet, it can feel like nobody understands the depth of your grief. Workplaces generally don't allow bereavement leave for pets, and people's callous comments can leave you feeling judged, embarrassed, or like there is something wrong with you. Are you crazy for hurting so much? How long will this pain last?
You are not alone. Animals provide us with unconditional love and companionship, and it is normal to grieve their loss. For some, the loss of a pet can be more intense than the death of a human loved one. Bereavement gets more complicated when euthanasia is a factor, as we can struggle with and torture ourselves over whether our decision was the right one.
Let's hold a space for your beloved animal while we work through your grief together. You can share photos and funny memories as well as the pain. They mattered, and your grief matters. Your love will last forever, but the pain doesn't have to.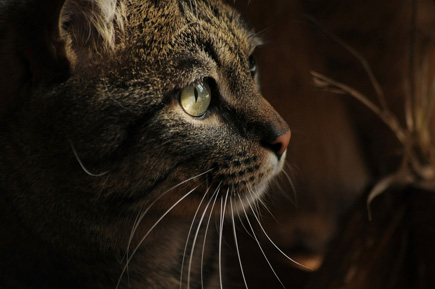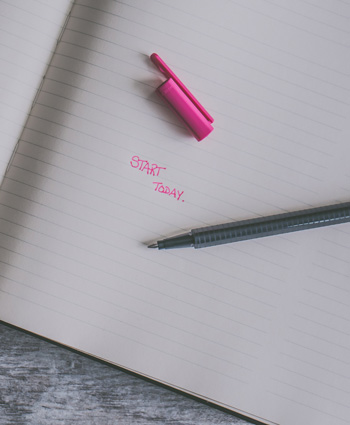 The following are not appropriate for use in emergency situations or for seeking therapeutic guidance.
To schedule a free 15-minute consultation, use the button to the right. If you have any questions about services or want to schedule an appointment, then please use the form below or call me at 903-502-0515.
You can expect a response from me within 24 business hours.
(Please check your spam folder if you do not hear from me.)