Services
Telehealth/online counseling$175 per 50-minute session
---

When I was in graduate school several years ago, the topic of online counseling came up in a class discussion. I vividly recall commenting to a classmate,
"Oh no, I'll never do that. I don't see how you can connect with people that way."
It's okay, you can laugh–I know I do! I started my online practice in 2017, before telehealth was a household term. I soon saw how impactful online therapy was for my clients and was pleasantly surprised to see that rapport and connection seemed to build just as quickly as it had with my in-office clients. Fast forward a few years, and the research suggests online therapy is just as effective as its in-person counterpart. Take that, 2009 Casey.
Telehealth allows you to get professional counseling from the convenience of your home or office. We work together online versus in a physical office, and I provide secure video or phone sessions. It's a great option for people who are busy, have difficulty leaving the house, or have limited local options.
Video sessions most closely resemble face-to-face counseling. I utilize a secure, HIPAA-compliant platform to conduct video sessions that you can participate in from your computer or smartphone. Phone sessions are a great option for people who aren't quite ready for or comfortable with video or for anyone who doesn't have a reliable internet connection.
Here are a few reasons clients love online therapy:
Not having to cancel an appointment due to mild illness or bad weather.
Only having to secure one true hour of childcare.
No commute time or stressful traffic.
Convenience of attending therapy on lunch hour or break/not having to use PTO.
Discretion.
Getting to stay in comfortable clothes/in the comfort of your own home.
Getting to bring pets into session.
Please note: Online counseling is not appropriate if you are actively suicidal. If you are actively suicidal, please contact 911 or present to your nearest emergency room.
---
Insurance
---
I am considered an out-of-network provider. Upon request, I will provide you with documentation you can submit to your insurance company for potential reimbursement. Check with your insurance provider for specific information on your policy and out-of-network benefits.
Click here to read about the Good Faith Estimate provision of the No Surprises Act.
---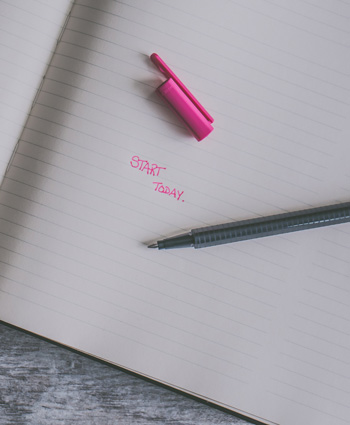 The following are not appropriate for use in emergency situations or for seeking therapeutic guidance.
To schedule a free 15-minute consultation, use the button to the right. If you have any questions about services or want to schedule an appointment, then please use the form below or call me at 903-502-0515.
You can expect a response from me within 24 business hours.
(Please check your spam folder if you do not hear from me.)