So you've recognized you could benefit from therapy, but now you've got to choose a therapist. There's no shortage of us out there, and many of us have years of experience and a lot of impressive degrees and certifications. While education, training, and experience are all very important, I recognize a big part of success in therapy comes down to whether or not you feel you and your therapist are a good fit. Let me take a moment to give you a snapshot of who I am and how I work.

I have wanted to be a therapist since elementary school. During recess, I'd set up my "office" under the oak tree on the playground (yes, really!), and friends would drop by to talk about all the things going on in their lives: fights with siblings, stress over grades, parents divorcing, and beloved pets dying. Somewhere along the line, I got steered toward law school. As I was preparing for the LSAT, personal loss and struggle knocked me to the ground. Part of my healing was the recognition that I wasn't where I wanted to be or felt I was supposed to be. I ditched the idea of law school, went back to grad school to be a therapist, and got some therapy of my own.
That's right: I'm a therapist who's been to therapy. I'm not ashamed to admit that or to tell people it's shaped who I am in very positive and meaningful ways. I believe in this work, and I believe in our resilience, and I believe in our ability to change.
What you won't get from me as a therapist: a passive, head-nodding, note-taking, expressionless kind of counseling experience. If you work with me, I'll be an active participant in your treatment. My approach is direct and honest but always kind. I'm not easily offended and believe the most progress can be made when a client brings their authentic self to each session. (So dress comfortably, cry if you need to, and curse if you'd like!) I keep a small caseload, because I want to truly know my clients. I don't believe people want to be someone's eighth client of the day or to pay good money to work with someone who's burned out and distracted. I don't want to have to look at notes to recall your dog's name or what you came to treatment for–that's not the kind of therapist I would want for myself and it's not how I operate.
Therapy is not an exact science, and results cannot be predicted or guaranteed. However, I can tell you that I typically see the most growth in clients who are willing to work hard both in and outside sessions. They're committed to the process of counseling and are ready to dig deep to identify patterns and behaviors that do not serve them.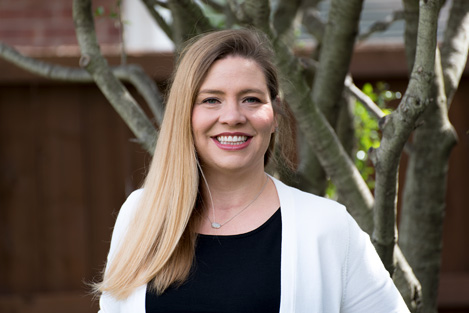 I've been a therapist for 9 years and during that time have worked in non-profits, private clinics, psychiatric hospitals, emergency rooms, insurance, and the court system. I've got a B.A. in Psychology from the University of the South and an M.S. in Counseling from Southern Methodist University. I'm a Licensed Professional Counselor practicing in Texas, which means I had to complete over 3000 supervised clinical hours. I use a number of modalities in my practice, but I most commonly incorporate cognitive behavioral therapy (CBT), mindfulness, and solution-focused techniques.
Whether you are here to process and heal, discover and understand, or challenge and change, I'd be honored to be a part of your journey.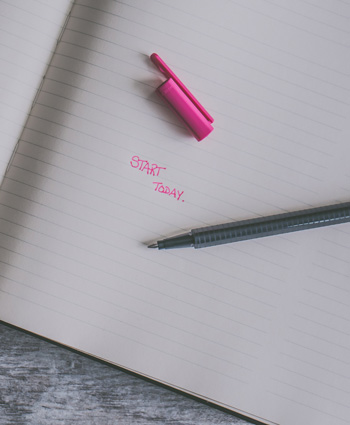 The following are not appropriate for use in emergency situations or for seeking therapeutic guidance.
To schedule a free 15-minute consultation, use the button to the right. If you have any questions about services or want to schedule an appointment, then please use the form below or call me at 903-502-0515.
You can expect a response from me within 24 business hours.
(Please check your spam folder if you do not hear from me.)