If you've found yourself here, chances are it's because you want something in your life to change.
Maybe you're feeling stuck and overwhelmed by anxiety, or perhaps a personal loss has left you feeling numb and not yourself. Chances are you're that person who takes care of everyone else, but when it comes to taking care of yourself, your tank is empty. You know there's a better life out there for you, but you have no idea how to achieve it.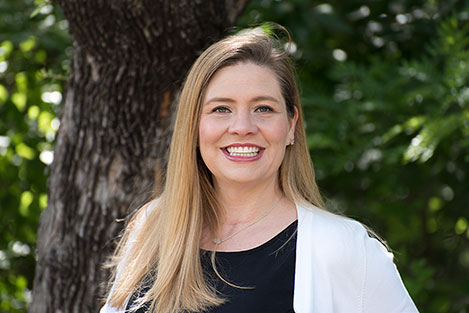 I get it. I've been there, too! And the great news is, you've got what it takes to change. Sometimes we just need a new perspective, some accountability, or help with coping skills. We need someone who can help us work through the heavy stuff and work toward who and where we want to be. You don't have to suffer!
Licensed Professional Counselor, Texas (#67430)|M.S., Counseling—Southern Methodist University|B.A., Psychology—Sewanee: The University of the South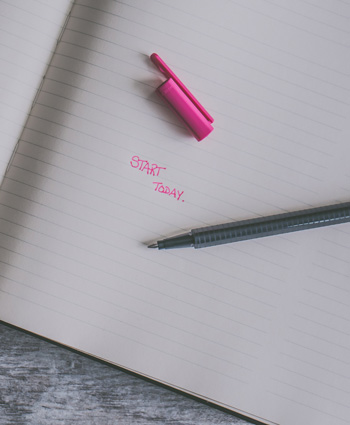 The following are not appropriate for use in emergency situations or for seeking therapeutic guidance.
To schedule a free 15-minute consultation, use the button to the right. If you have any questions about services or want to schedule an appointment, then please use the form below or call me at 903-502-0515.
You can expect a response from me within 24 business hours.
(Please check your spam folder if you do not hear from me.)